Posted on November 14, 2011
With its first-ever traveling exhibition, the Old China Hands Archives participated on a major scale in the Old China Hands Reunion at the Macanese Cultural Center in Fremont, California on November 6, 2011.
The Reunion was organized under the primary sponsorship of the Lusitano Club of California and drew Old China Hands of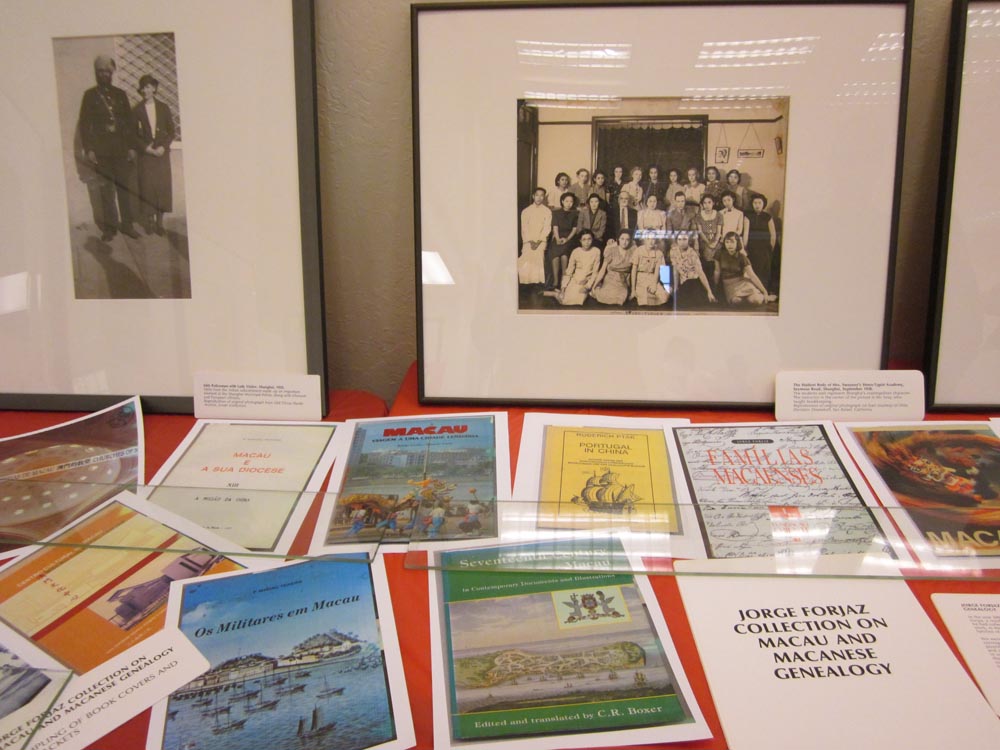 many backgrounds. Of the more than 100 attendees, many were from California, but there were participants from other parts of the United States and overseas, including Europe and South America.
While the principal objective was to draw Old China Hands together, the Archives' exhibition provided an important historical element and a focus for exchange of memories and ideas. The exhibition brought together about fifty large-format framed and mounted images and several score letter-sized reproduction of book covers, dust-jackets, and documents, as well as brochures, Archives posters, and other literature. The exhibition was received with interest and enthusiasm, stimulating much comment and discussion. In addition, the Archives continued its work in collecting oral history interviews, adding eleven more to our extensive holdings. The Archives was represented by a team of four participants led by the Director, Dr. Robert Gohstand, supported by Graduate Assistants Vicki Schmidtberger, Andres Villalobos, and Tim Kaufler.
The atmosphere of the reunion was lively and joyful. Old friends were delighted to meet again and many participants made new friendships based on related experiences. Activities included meetings and conversation, viewing the exhibition items, partaking of a delicious and authentic Macanese lunch provided by volunteer chefs Dorothy Oliveira, Maria Jao Da Cruz, Candy Roliz and Pedro Roliz, enjoying a lively lottery, and winding up the day with a festive dinner at the Mayflower Restaurant, including entertainment by Matt Hlem, a Dean Martin impersonator.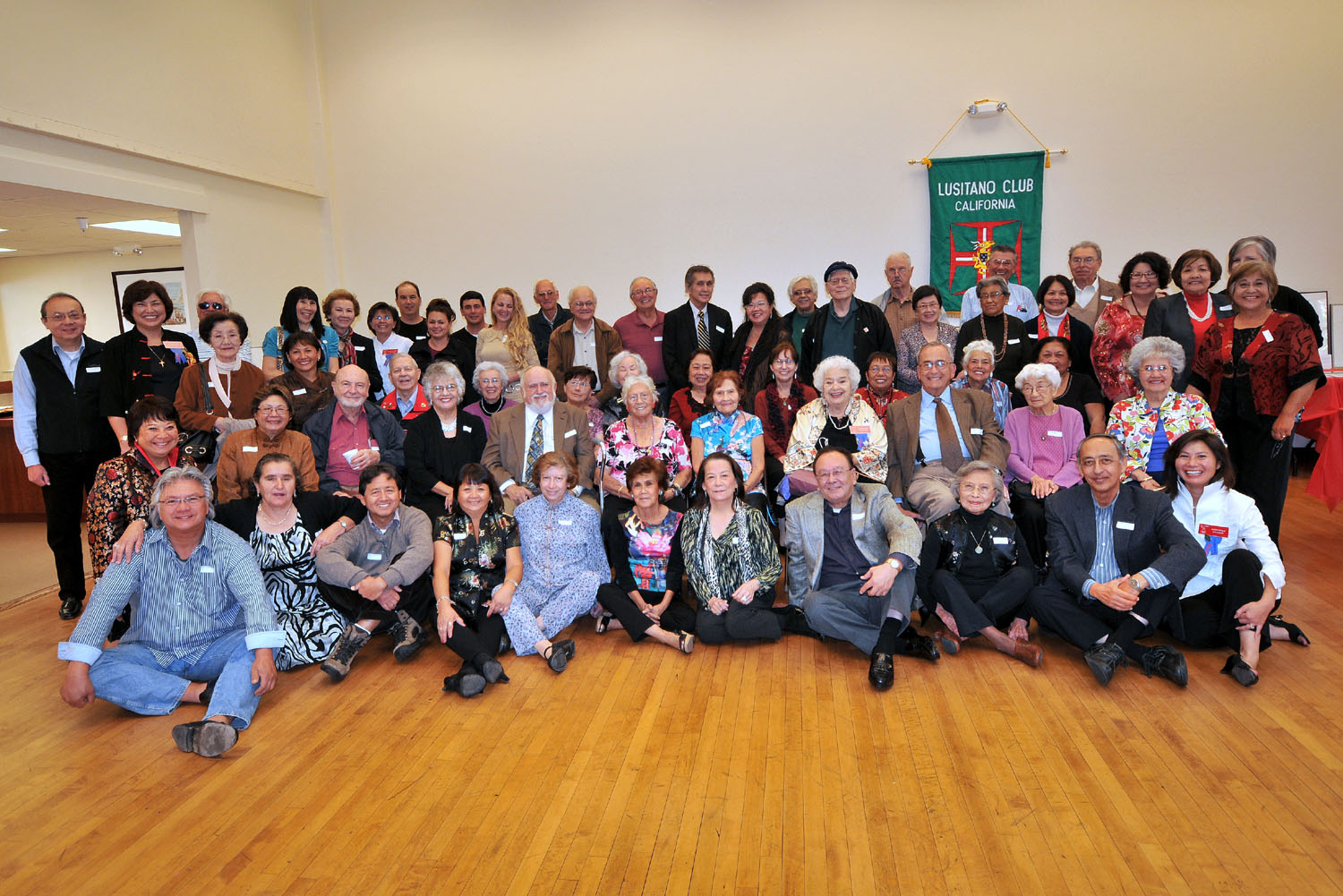 The Archives would like to express its appreciation to the Reunion Organizing Committee: Maria Roliz (President of the Lusitano Club), Harold Nyland, Lilia McLoone, Lucille Figueiredo, Dorothy Oliveira, as well as photographers Robert Roliz and Jojo Xavier.
Particular thanks go to those Old China Hands who agreed to oral history interviews: Aurea Collaco Meyer with Richard Collaco, Mamie Fulps with Lilia McLoone, Antonio Roliz, Carlos Da Costa with Jack Ferras, Noele Brockman, Amelia Roliz Maher, Lorraine and Leslie England, Tony M. Jorge Da Silva, Joseph Jedeikin, Miguel K. Ferrias, and Evelyn Nyland.
The Reunion has received excellent coverage in the Lusitano Bulletin of Winter 2011 (Volume 21, issue No. 4), which will in due course appear in the online archive.