by Nicole Shibata, Metadata Librarian, April 12, 2022
Francesca Lia Block might be best known for her debut novel, Weetzie Bat,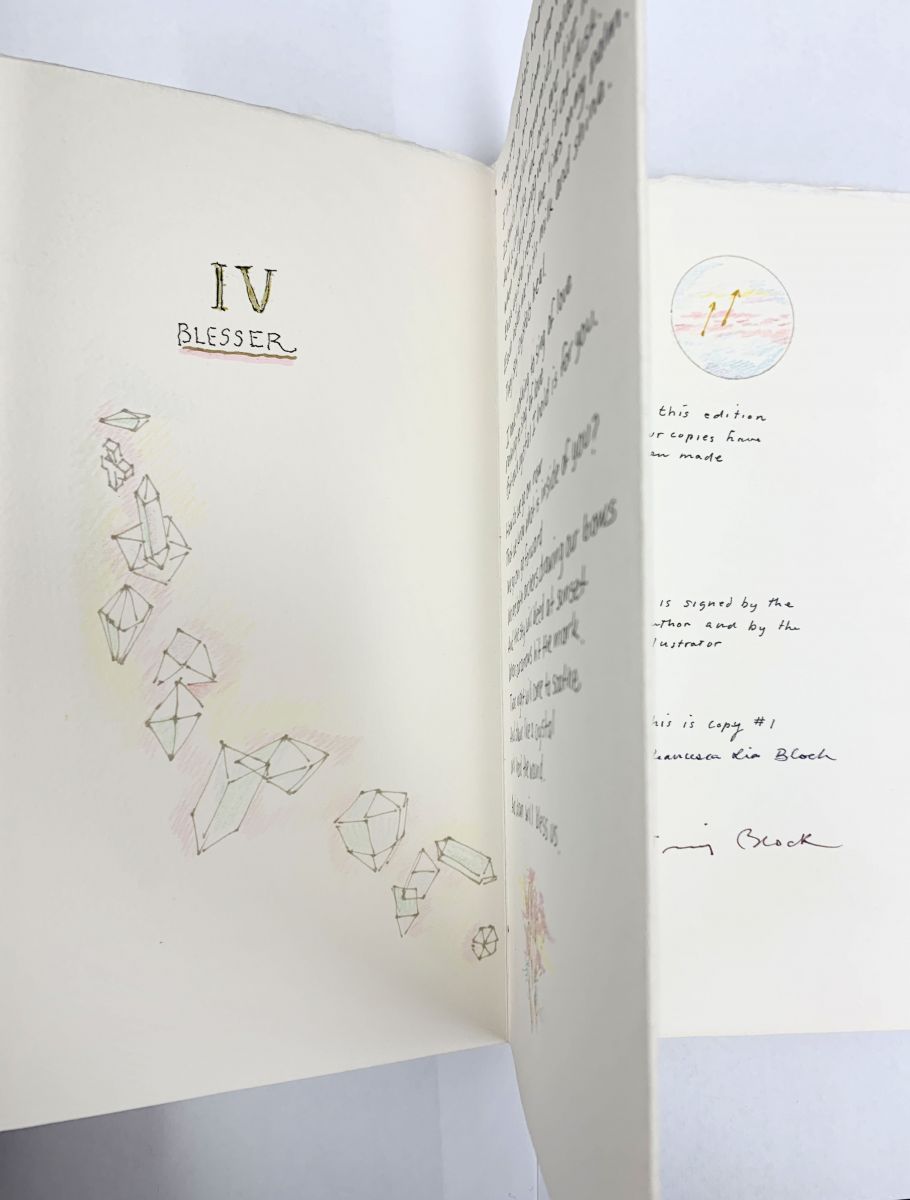 which shook up the genre of young adult fiction when it was first published in 1989. The novel is in many ways a love letter to the city of Los Angeles, which figures just as prominently as any of the book's main characters. Set across Hollywood and the Westside in the 1980's, the story follows the title character, Weetzie Bat, a young, punk rock misfit, as she navigates life and love. At a time when YA fiction was rarely provocative, Weetzie Bat broached topics of addiction, sexual identity, and the AIDS epidemic, setting the groundwork for future YA authors to explore more diverse characters and themes.
Prior to publishing Weetzie Bat, which she began writing as an undergraduate at UC Berkeley, Block published three books of poetry: Moon Harvest, Season of Green: Poems, and IV, Four Poems, when she was 15, 17 and 22, respectively. All three titles were published and printed by the Santa Susana Press, CSUN's fine press which ran from 1973 to 1994, and are held in Special Collections and Archives. IV, Four Poems, which was printed 5 years before Weetzie Bat, is particularly reminiscent of Block's later writing, with its vivid and lyrical descriptions of LA.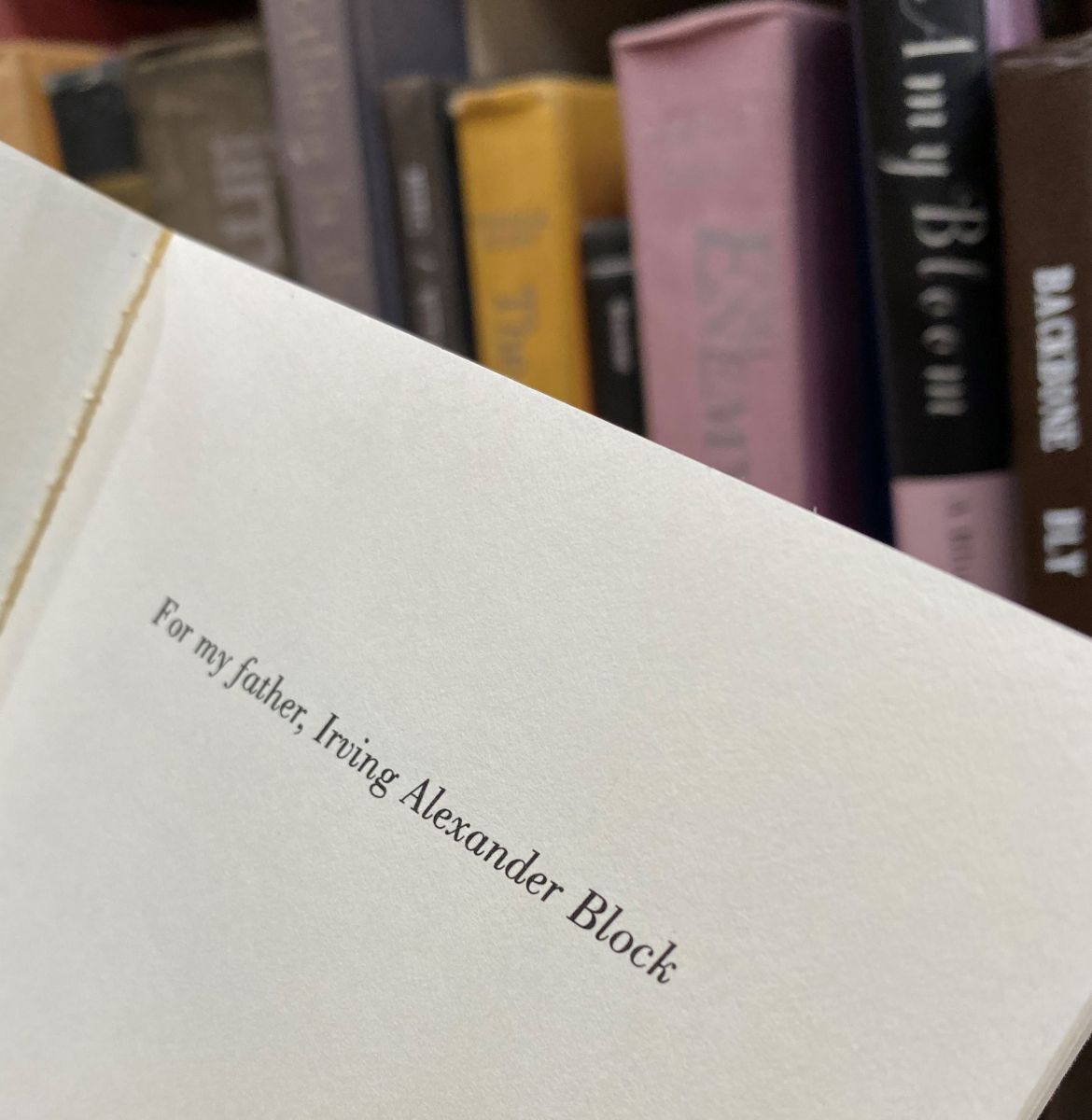 Although Block did not attend CSUN, her father, Irving Block, was a much beloved professor in the Art Department from 1963-1980 and illustrated her poetry chapbooks as well as many other Santa Susana editions. In addition to being an educator, Irving Block had a long career as an artist. Living in New York, he was a muralist for the Works Progress Administration during the Depression and later moved to Los Angeles and worked as a matte shot painter at 20th Century Fox in the 1940s and 1950s. In 1956, he co-wrote the screenplay for the film, Forbidden Planet and designed Robbie the Robot, which appeared in many subsequent science fiction films and TV programs. In 1980 as he was preparing to retire, Block was awarded the CSUC Outstanding Professor Award, a CSU system-wide honor. In addition to the Santa Susana Press editions that he illustrated, Special Collections has a collection of his original sketches and artworks.
Irving Block passed away in 1986, three years before Weetzie Bat was published. Francesca Lia Block dedicated the book to her father.