Help!
Need help? We have you covered.
24/7 Chat
If you need immediate research assistance visit Ask A Librarian to chat with a librarian, send the Oviatt a text message with your question, check the frequently asked questions, hours for the virtual reference desk, and other ways to find help.
Schedule an appointment for a Zoom Meeting.
Appointments are up! While we are back on campus, most 1:1 research consultations will remain on Zoom to keep scheduling more efficient.
You can schedule an appointment online and we can meet via Zoom or a phone call.
---
About Me
"I was made for the library, not the classroom. The classroom was a jail of other people's interests. The library is open, unending, free." ― Ta-Nehisi Coates

My name is Jennie and I am a reference librarian at CSUN. I am here to help you with your research. You can schedule a Zoom or in-person meeting.* Don't forget that there is library help 24/7 via library chat (library.csun.edu/askus).
i identify as Chicana, 4th generation, and multiracial. Pronouns are she/hers. Lead with kindness and honesty.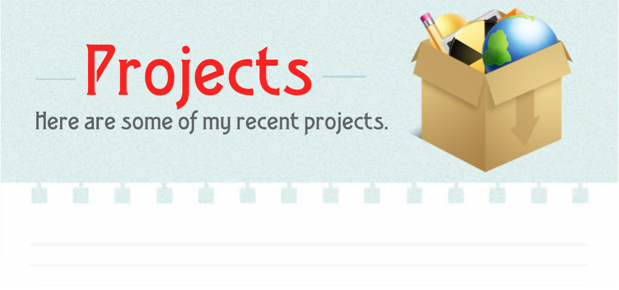 Latino Americans 2015-2016
CSUN was awarded a grant by the American Library Association and the National Endowment for the Humanities.
Arizona Read Out
Visit Bibliomaniac : And you're researchin' like you never did before!
Bibliomaniac provides details about new titles added to the collection for Chicano Studies and Central American Studies. Future posts will include updates from the Oviatt Library and more.
For Faculty
Bibliography and Instruction Assignments
Chicana/o Studies
Central American Studies
Awards
2009 California Academic and Research Libraries Research Award Winner (Mendes, L. Quinonez-Skinner, J. and Skaggs, D.).
Publications
Curzon, S & Quinonez-Skinner, J. Academic Libraries. Encyclopedia of Library and Information Studies. Ed. Bates, Marcia J. (With Editor).
Mendes, L., Quinonez-Skinner, J. & Skaggs D. (2009) Subjecting the Catalog to Tags. Library Hi Tech Volume 21 Issue 1 Page 30- 41 (Available online : www.emeraldinsight.com/10.1108/07378830910942892).
Martin, C. and Quinonez-Skinner, J. Intensive English Program (IEP) and General Database, Library Instruction Session (Book Chapter Accepted, In Process).