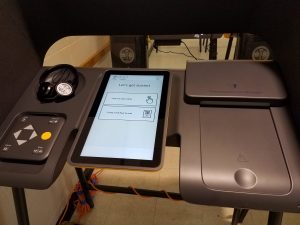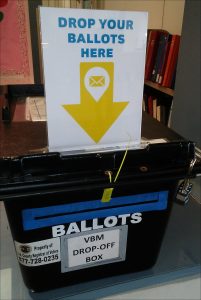 Hello Matadors!
The March 3 Primary Election is approaching, and if you plan to Vote by Mail, there will be a Los Angeles County Vote by Mail ballot box located at the Guest Services Desk in the Library lobby. Feel free to drop your Vote by Mail ballots off there, any time we are open until March 3.
In addition, there will a Vote Center on campus in Redwood Hall, Room 180. This Vote Center will be open on February 29 through Election Day on March 3.
Finally, feel free to check out your closest voting center. Some voting centers will open 11 days before the Primary, while others will open four days prior.