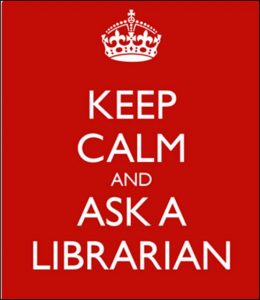 Hello Matadors! We hope your semester is going well. We wanted to provide you with reminders about several Library resources and services that can support you to be successful in this virtual environment.
Ask a Librarian – Chat with a librarian in real-time 24/7, text, or call weekdays, or browse our FAQs to obtain help with your research questions.
Libguides – Find subject and how-to guides to support your research. Libguides can be a great place to start when searching for information and multimedia content.
Tutorials – Learn how to search for articles, books, and more with these Library video tutorials.
Canvas modules – Search University Library Canvas modules for help with your research and earn a Library badge!
Creative Media Studio (CMS) software help is available to students who need help with creative software. Book time with a CMS student assistant software expert and get one-on-one help with a scheduled Zoom session.
Streaming video – Find information about the streaming video collections of the CSUN Library, as well as non-CSUN streaming video trials, and public library streaming video offerings.
Librarian subject specialists – Contact a librarian subject specialists about in-depth research questions within a particular subject area or field.