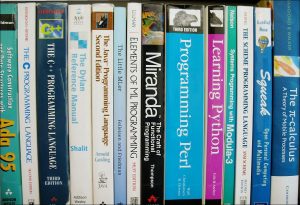 Hi Matadors! Welcome to the beginning of the new academic year! We are here to help you online and to provide you with assistance in finding required readings and textbooks. Feel free to start your search at the University Library website. There are several ways you can look for books at the Library website, and best of all, these resources are free!
Looking for books in the Library website
In addition to searching at the Library website, take a look at the the following online resources for purchasing and comparing textbooks prices.
Purchase textbooks
Rent, buy or sell textbooks
Search additonal ways to find electronic resources and books
Finally, feel free to contact Ask a Librarian if you have any questions. Good luck this semester!