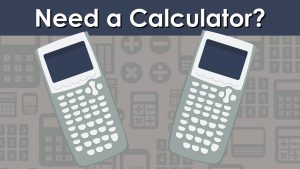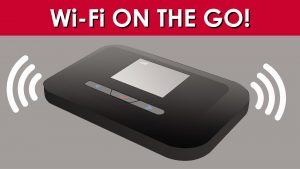 Hey there Matadors! You may already know that the Library makes available many types of technologies including laptops and tablets for seven-day check-outs. But did you know we now also offer wireless mobile hotspots and TI-84 plus calculators for check-out? These are two of our latest offerings, and we think they will be very useful!
Our mobile hotspots will provide you with a wireless connection, from virtually anywhere. Our newly available Franklin R910 Mobile Hotspots will allow you to browse the Internet with up to 4G LTE speeds.
Our TI-84 plus calculators are graphing calculators commonly used within calculus, statistics, and finance. These calculators have expanded graphing technology, and they come preloaded with more than a dozen applications, including functionality that encourages exploration of interactive geometry, inequality graphing, and real-world data collection and analysis.
Both the mobile hotspots and graphing calculators can be checked out for seven-day periods at the Library Technology Services department on the Main Floor of the Library. Simply bring your valid CSUN student ID in order to check out either or both. We look forward to seeing you in the Library soon!