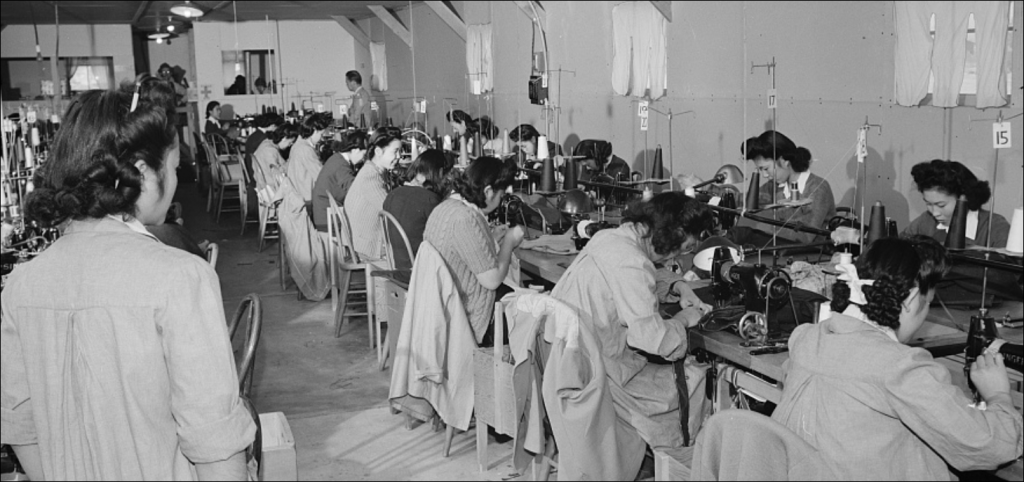 Hello Matadors! May is Asian American Pacific Islander (AAPI) Heritage Month dedicated to honoring the history, experiences, and contributions of Asian Pacific Islander Americans. We commemorate AAPI heritage and how it has enriched American history and contributes to our future progress and success.
Shared within this post are a multitude of resources. The University Library's virtual book display offers popular fiction, non-fiction, memoirs, and more that illustrate the endurance, strength, and achievements of Asian American Pacific Islanders. All of the titles within the display are accessible through the University Library, LAPL, or LA County Library. Also within this post are additional online exhibits and photo essays. It is our intention that these displays and exhibits honor the AAPI legacy and support further discussion and understanding of the Asian American Pacific Islander journey.
The CSUN University Library condemns all acts of violence toward Asians, Asian Americans, and Asian American Pacific Islander communities and stands alongside the Asian Pacific American Libraries Association (APALA) in condemning acts of violence toward Asian Pacific Americans. Resources are available to support all of our Asian communities. For more information see APALA 2021 COVID-19 anti-xenophobia and anti-racist information resources and APALA COVID-19 Anti-Asian Racism Resources for K-12. In addition, the Asian Americans Advancing Justice – Asian American Justice Center (AAJC) and Hollaback! partnered to develop Show Up: Your Guide to Bystander Intervention that offers strategies for de-escalating situations when you see someone being harassed. For more information about advocating for civil and human rights for Asian Pacific Americans please see Asian Americans Advancing Justice Stand Against Hatred.
Explore the University Library's AAPI virtual book display
Learn about the history of AAPI Month at About Asian Pacific Heritage Month
Visit National Archives Asian American and Pacific Islander Heritage Month
See online exhibits including works featuring Asian American artists in Selected Exhibits and Collections from the Library of Congress and More
Explore Asian American and Pacific Islander Heritage Month photos and documents from the National Archives on Flickr
Visit National Park Service – Asian American Pacific Islander Heritage