March 20, 2012 - 10:00am
Campus Theatre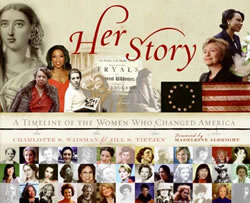 The CSUN Oviatt Library and the Bonita J. Campbell Women in Science and Engineering (WISE) Endowment invite you to a special presentation by Jill S. Tietjen, President and CEO of Technically Speaking and co-author of the bestseller Her Story: A Timeline of the Women Who Changed America.
Reservations may be made by phone (818) 677-2638.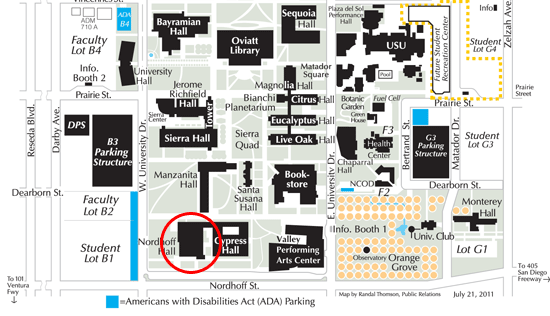 Parking $6.00. Persons with Disabilities/Deaf and Hard of Hearing needing assistance or interpreters, please call one week in advance for arrangements.(818) 677-2638
Assistive Services
Requests for accommodation services (e.g., sign language interpreters or transcribers) must be made at least five (5) business days in advance. Please e-mail library.event@csun.edu in advance of the event.