September 23, 2019 - 11:30am to 1:00pm
Main Floor - Lobby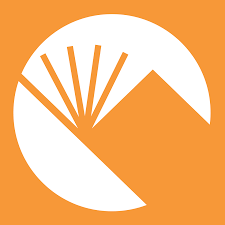 This event has moved from the 25th to the 23rd
A LAPL (Los Angeles Public Library) librarian will be in the Library lobby from 11:30 a.m.-1 p.m. to assist with obtaining LAPL cards and to provide information about popular LAPL programs.
The Los Angeles Public Library provides free and easy access to information, ideas, books and technology that enrich, educate and empower every individual in our city's diverse communities.
Assistive Services
Requests for accommodation services (e.g., sign language interpreters or transcribers) must be made at least five (5) business days in advance. Please e-mail library.event@csun.edu in advance of the event.