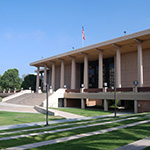 The University Library welcomes on and off-campus groups to schedule library tours to see our state-of-the art facility. Tours can be tailored to meet the needs of each tour group.
Schedule a Tour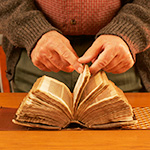 The Friends of the CSUN Library offers an opportunity actively participate in the life of the Library through fund-raising events, volunteer activities, and special programming.
Join the Friends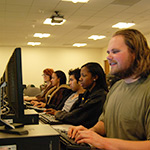 Most of the University Library's print and electronic resources and many of its services are available in-person to all, with some restrictions..
Explore Resources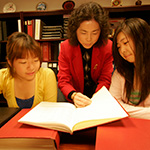 We offer services to eligible high school students in A.P. classes at LAUSD high schools and other select area high schools in the San Fernando Valley.
Explore Eligible Schools