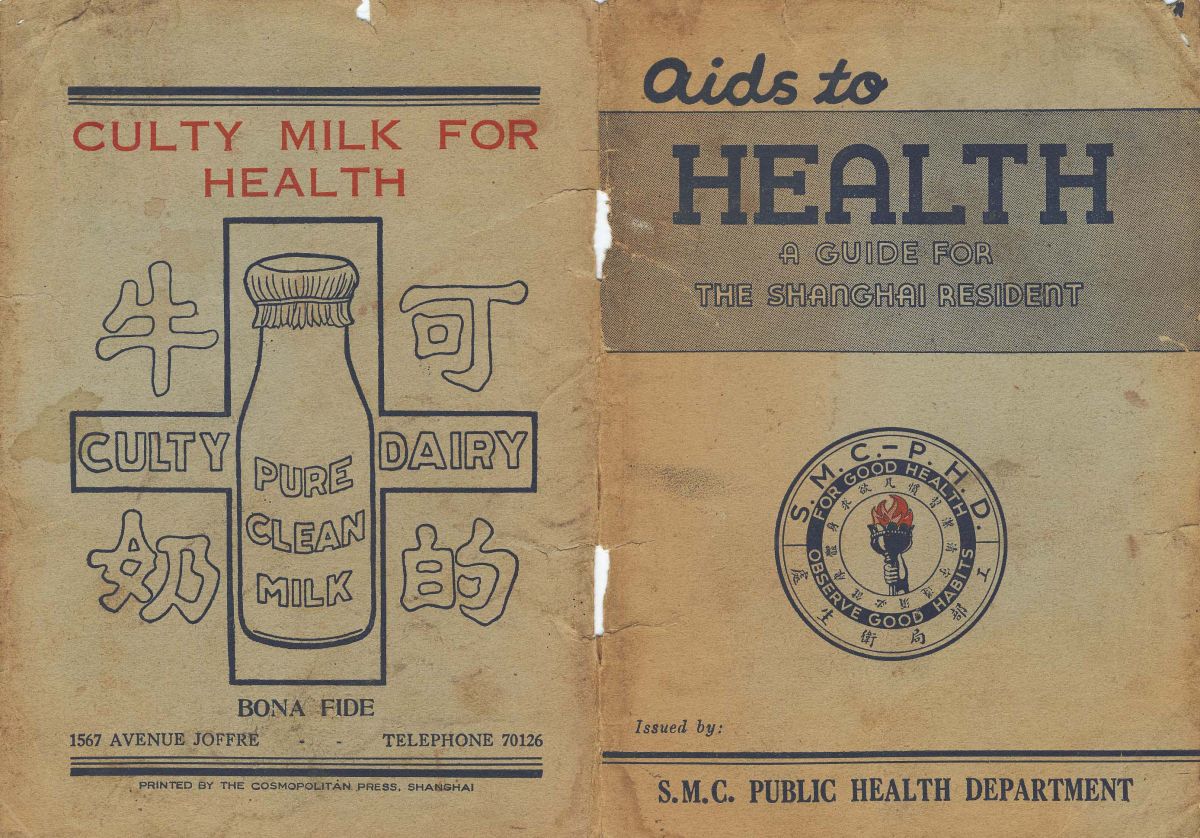 After on campus activities were paused in spring 2020, Special Collections & Archives shifted our work to a safer at home modality. Although we had to pause many activities with physical collections, working from home gave us an opportunity to prioritize increasing access to our oral history resources, enhancing existing paleographic transcriptions, creating finding aids for digital-only collections, and making our annual exhibit available to a wider audience as a virtual exhibit.
As mentioned in our June update, staff and student assistants began an audio transcription project for several oral history collections. The ongoing project has to date resulted in many new and edited transcripts, some of which are now available online for the Cities of Destiny Oral History Project, John Broesamle Interviews, and Old China Hands Oral History Project. The Cities of Destiny Oral History Project features interviews documenting immigrants' early childhoods, journeys to the United States, and impressions of America. The John Broesamle Interviews preserve perspectives on campus history, while the Old China Hands Oral History Project Collection contains interviews with foreigners who lived and worked in China.
In addition to increasing access to our oral histories, staff and students worked on editing and enhancing paleographic transcription of early issues of CSUN's campus newspaper the Daily Sundial, and Vahdah Olcott-Bickford correspondence from the International Guitar Research Archives. We were also able to complete new finding aids for several digital-only collections in the Old China Hands Archives, including the Meyer Auerbach Collection, Muzza Eaton Collection, Roman Edwards Collection, and the William White Collection. The enhanced paleographic transcription and searchable finding aid descriptions provide improved and new access points to Special Collections & Archives materials.
At the start of fall 2020 we debuted our virtual exhibit, Los Angeles: On Film and On Record. The exhibit examines a number of popular films that feature the City of Angels within the storyline, setting, or both, and compares these visions, interpretations, and variations of movie Los Angeles with the documentary record of real Los Angeles, using archival and other primary sources from Special Collections & Archives.