Systems Support Specialists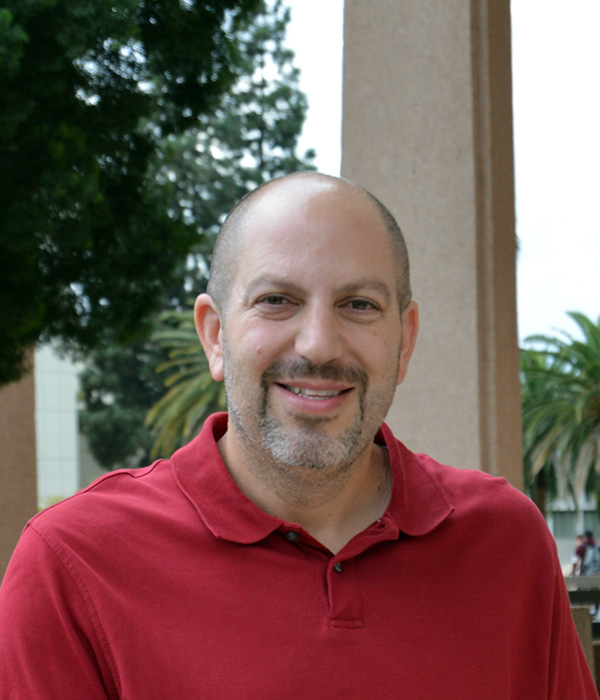 Systems Support Specialist
I provide software and hardware support for public, lab and staff computers. I also provide support for the ASRS, LRC, LCT, UDC and BUILD PODER.
Contact: randy.d.cohen@csun.edu / Ext. 2286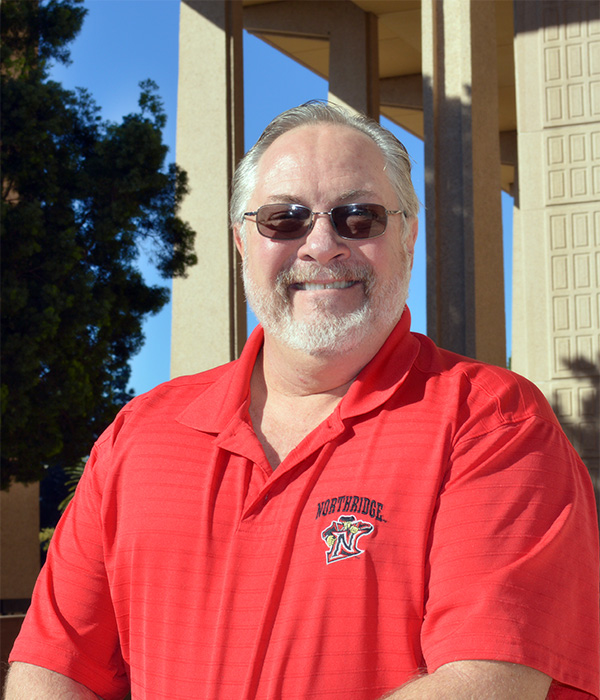 Instructional Technology Specialist
I provide primary software and hardware support for library staff and library faculty systems. I also manage public and staff library printers and printing software.
Contact: bruce.mcdonald@csun.edu / Ext. 2273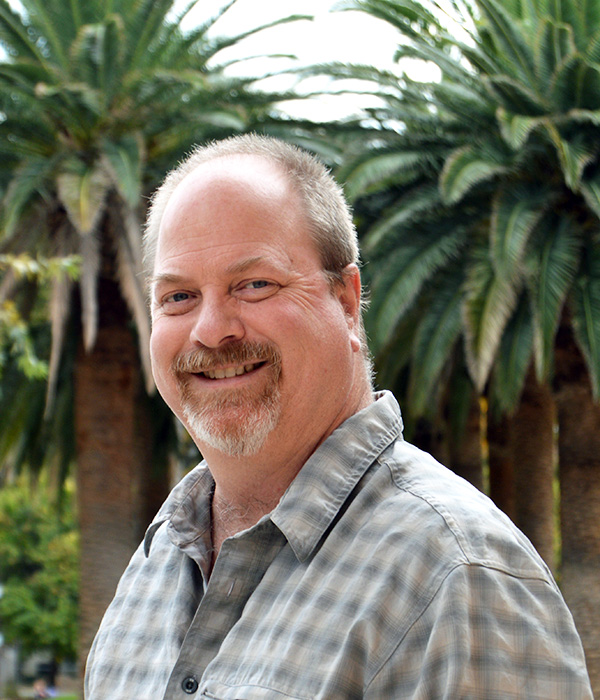 Sr. Systems Support Specialist
I take the lead in creating software and hardware configuration profiles for the library's public desktops, laptops and tablets. Lead for mechanical issues for the Library's Automated Storage and Retrieval Systems (ASRS). Also responsible for securing public systems and assisting IT with security breaches.
Contact: michael.mcfarland@csun.edu / Ext. 3098
Learning Commons
Learning Commons Lead
Manages operations of Learning Commons services. Troubleshoots equipment and oversees implementation of new technologies and services in Learning Commons areas, including the Creative Media Studio, Library Technology Services, and collaborative study areas. Assesses student success through lending programs and area services.
Contact: eva.cohen@csun.edu / Ext. 7629
Learning Commons Coordinator
I handle the day-to-day operations within the Learning Commons which includes overseeing the Library Technology Services and Creative Media Studio service desks, supervising up to 25 student assistant employees, and helping patrons troubleshoot hardware and software issues that often arise at both service desks.
Contact: rheana.laguardia@csun.edu / Ext. 6305
Student assistants in the Creative Media Studio (CMS) help patrons with troubleshooting complex software loaded on Mac and PC computers located in the West Wing. They lend out and troubleshoot devices such as cameras, lighting equipment, microphones, and more. Student assistants also run the CMS's 3D printers and help patrons use the recording studio.
Student assistants in Library Technology Services (LTS) maintain and troubleshoot all computer stations, and printers in the public areas of the library. They lend out and troubleshoot a total of 140 laptops and tablets to students, faculty, and staff. Student assistants answer about 20,000 patron questions per semester related to computer technology and software.
Web Services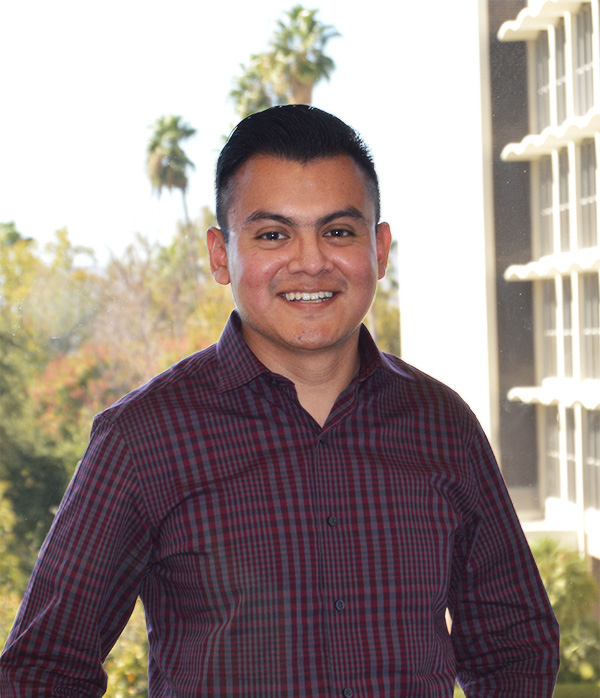 Web Programmer
Provide library website support by managing website content through the use of various tools and APIs such as Drupal and Primo/Alma APIs. Also responsible for creating/updating web apps such as the Sources of Inquiry Gallery Tour web app.
Contact: gfloresb@csun.edu / Ext. 7271